Software Features
The standard Lynx VTOL package includes one Swift GCS license which is good for two activations. This allows you to install Swift GCS on two computers. A typical setup is to have one install on your office computer and the other on your field laptop or tablet.
Swift GCS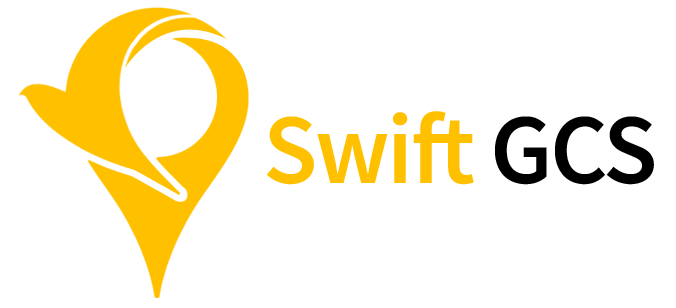 Swift GCS is how you interact with Lynx VTOL. It features a sleek and simple touch screen interface that is ideally suited for field tablets, and requires minimal computing hardware to run. New users are guided through the flying process via the built-in checklist and preflight steps. Survey planning is fully integrated with intuitive controls and drag-and-drop waypoints. Once airborne, you can use Swift GCS to track aircraft position, monitor status, and send commands as desired through the radio.
ArduPilot

Lynx VTOL uses ArduPilot, an open source autopilot for flying unmanned aircraft. ArduPilot is distributed under a GPLv3 license and the source code is available here.
GeoTagZ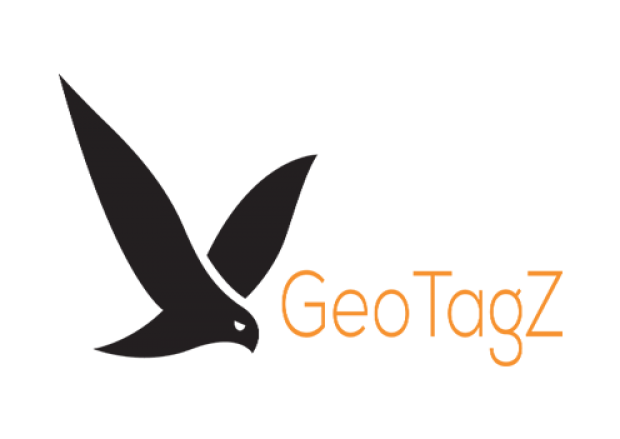 GeoTagZ preforms PPK corrections and photo tagging for PPK enabled Lynx VTOL systems. If the aircraft is not PPK enabled GeoTagZ is not needed or provided.